?????????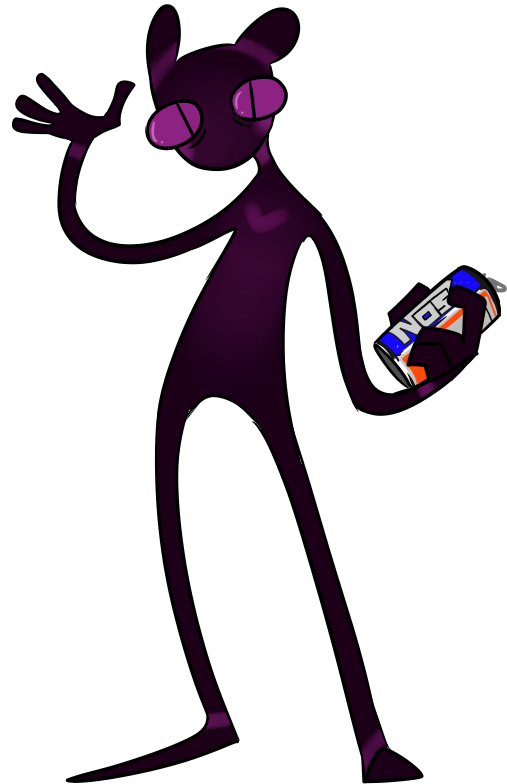 Screen Name: Onion#7938
Yes, this is in fact permission to message me on discord.
♥♥♥♥♥♥♥♥♥♥♥♥♥♥♥
bottom text
xxxxxxxxx
Disregaurd at your own disgression, by doing so you formally agree to deal with my short temper.
The question marks provide further explanation if you need such.
★ Pedophilic content ?
★ Proship ?
★ Terf/Transphobia ?
★ Racism ?
★ Homophobia/Exclus. ?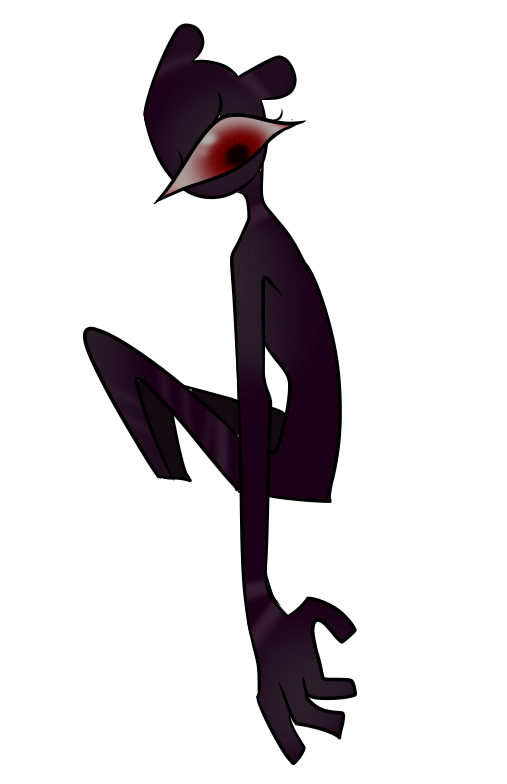 *[This includes content shared by minors. while technically a minor cannot be a pedophile, I am not a minor and do not wish to be near any person of any age with such content. It makes me uncomfortable and puts me in a bad mood.]
*[Proship/Anti-anti is a common use term, and in my personal opinion, synonymous with Map/Pedophile/P.e.a.r./freak and just as often, incest. While I understand that once again an unfortunate subsection of this group are minors and once again cannot technically be pedophiles, and some use this to cope. I do not want anything to do with you on every level of my being, as it makes me incredibly upset and is something that actively harms others. I have a poor opinion of you.]
*[I'm a decent human being.]